Talks
I see a lot of benefits in being able to talk about coding and projects in front of other people. Your audience can learn from your experiences and you get to meet lots of different people from all around the world. Additionally you will learn a lot while preparing your talks.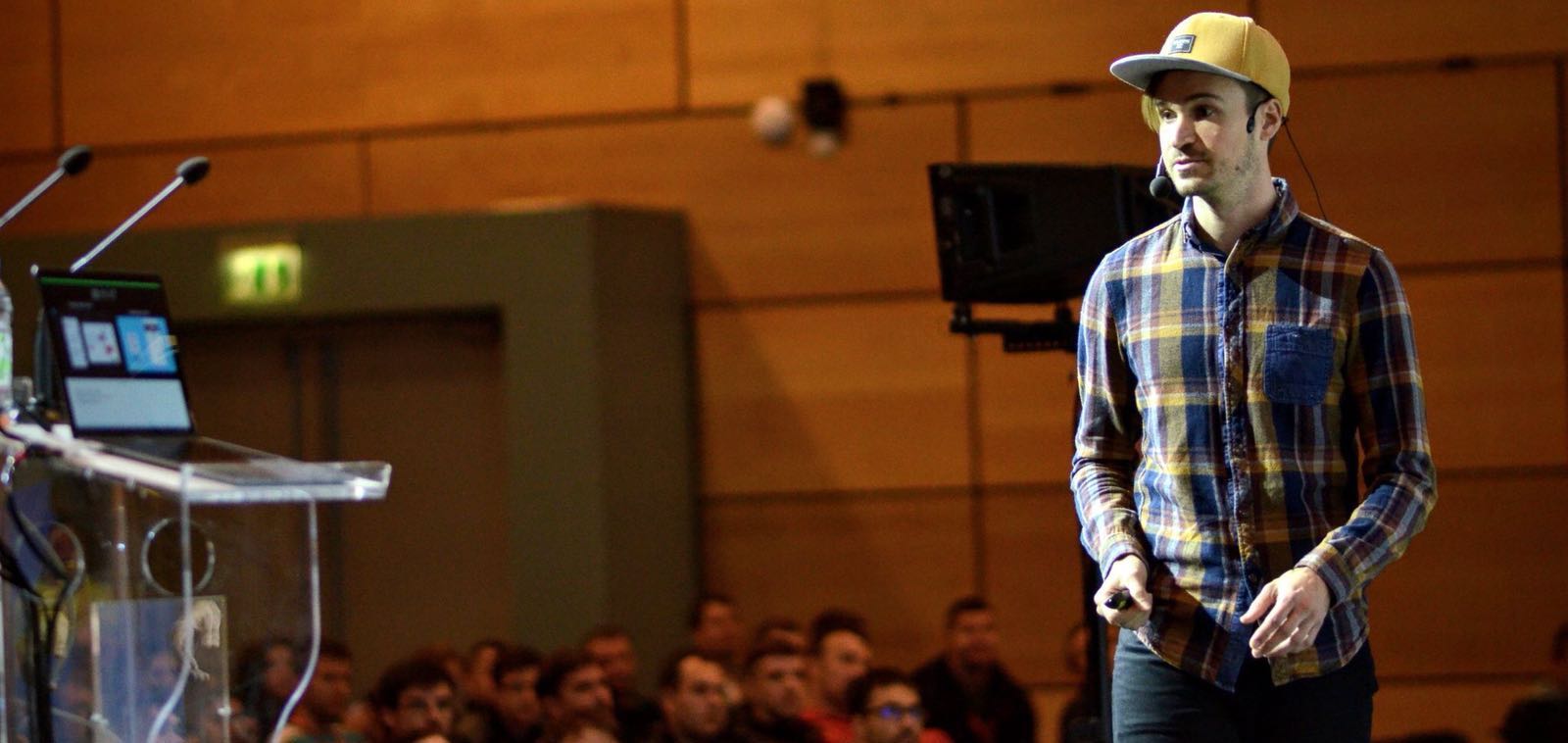 Right now I am talking about these topics
The Laravel Core - Demystify The Beast
The Beauty of Laravel's Notification System
The PHP Developer Stack for Building Chatbots
Content Security Policy 101
Upcoming talks
No upcoming talks planned.
My last talks